.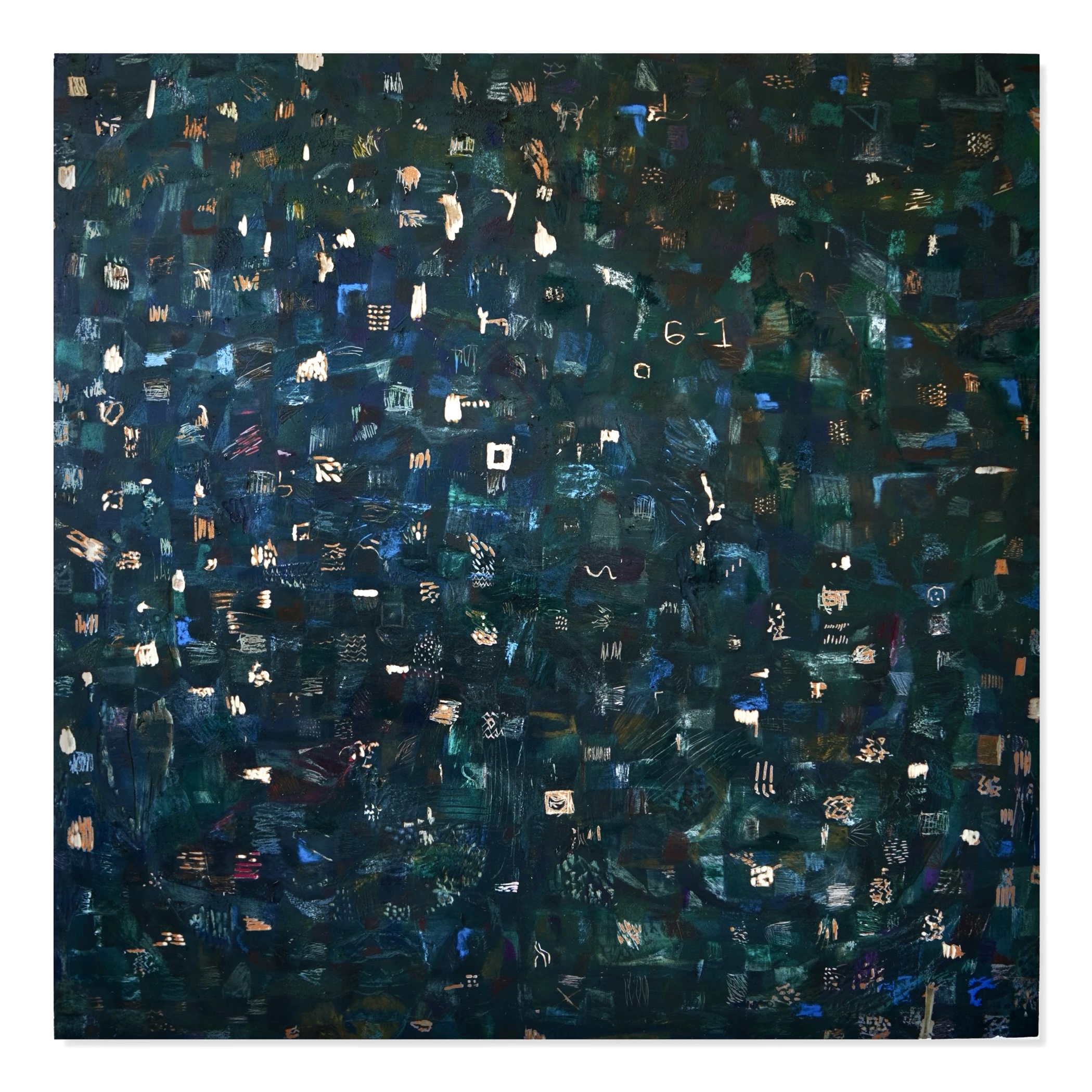 price list available upon request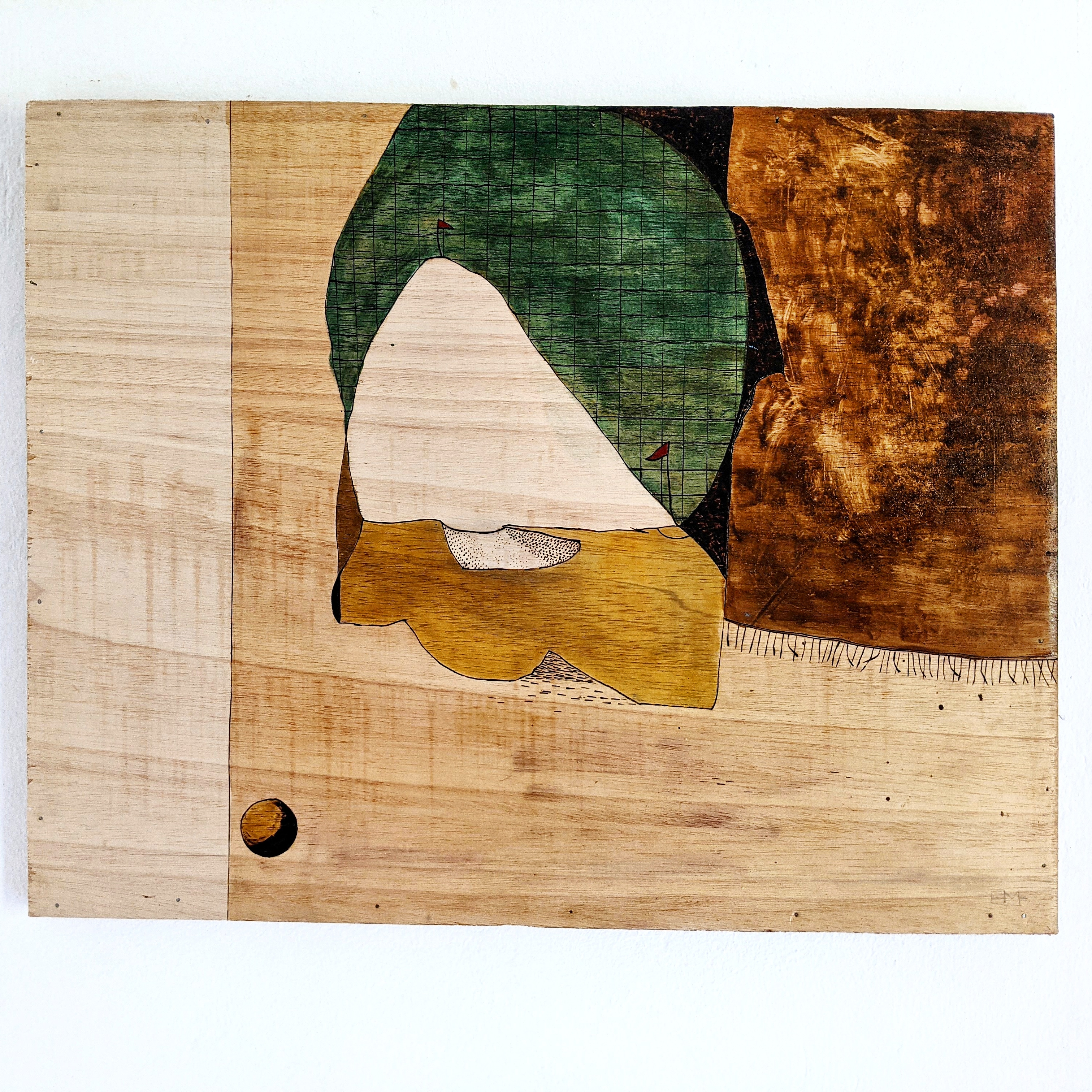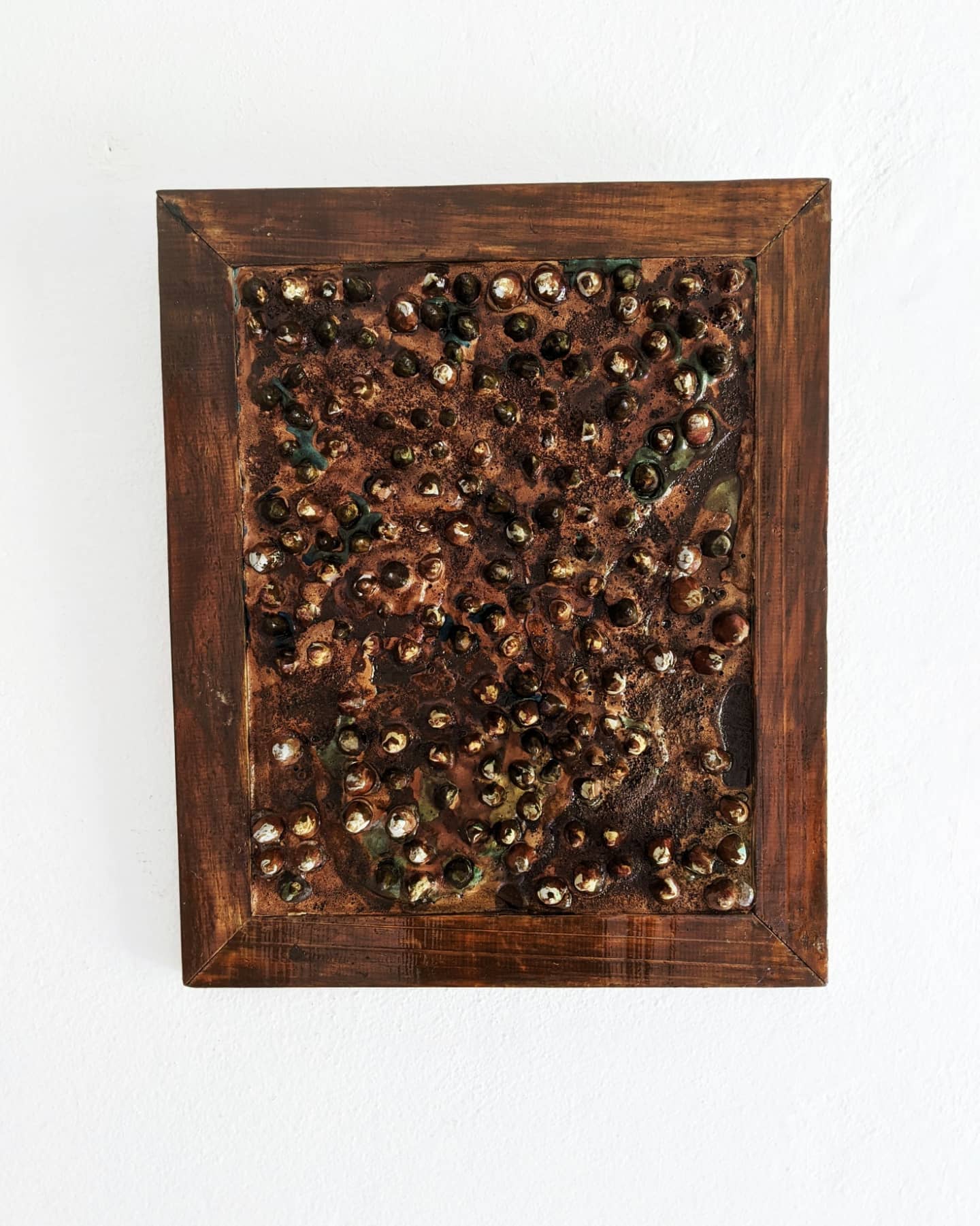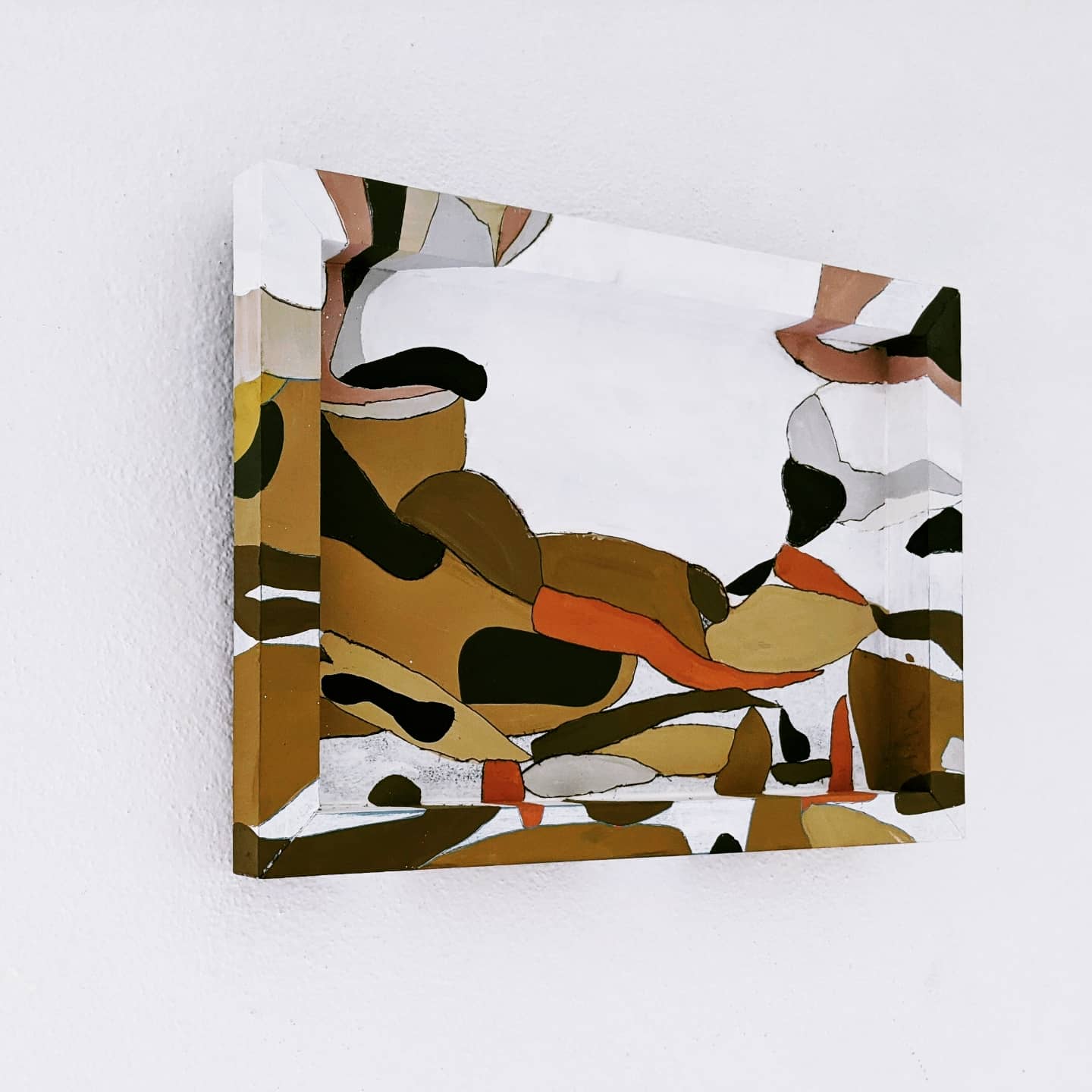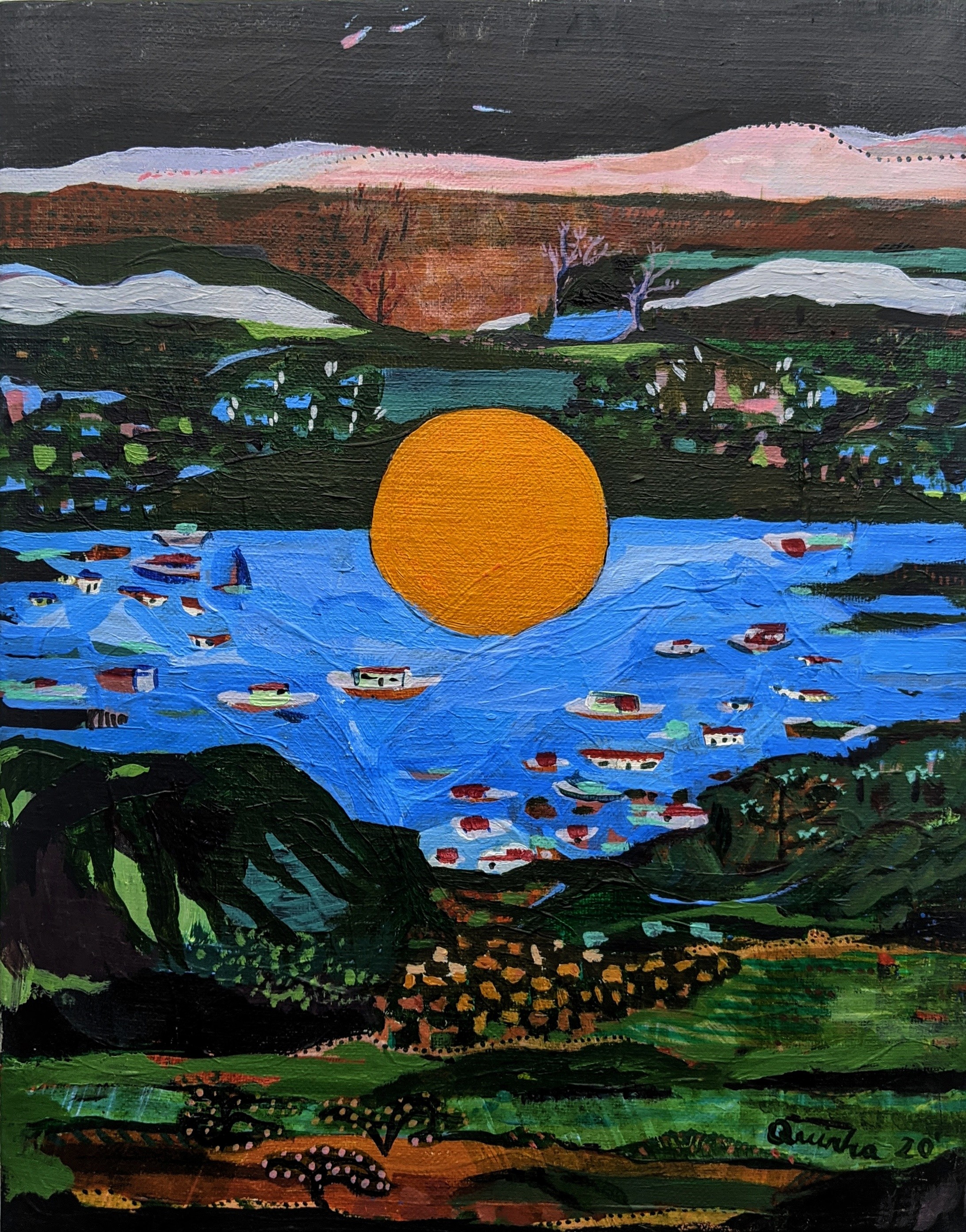 Quinha x Mural Arts, Market East plaza
Philadelphia, PA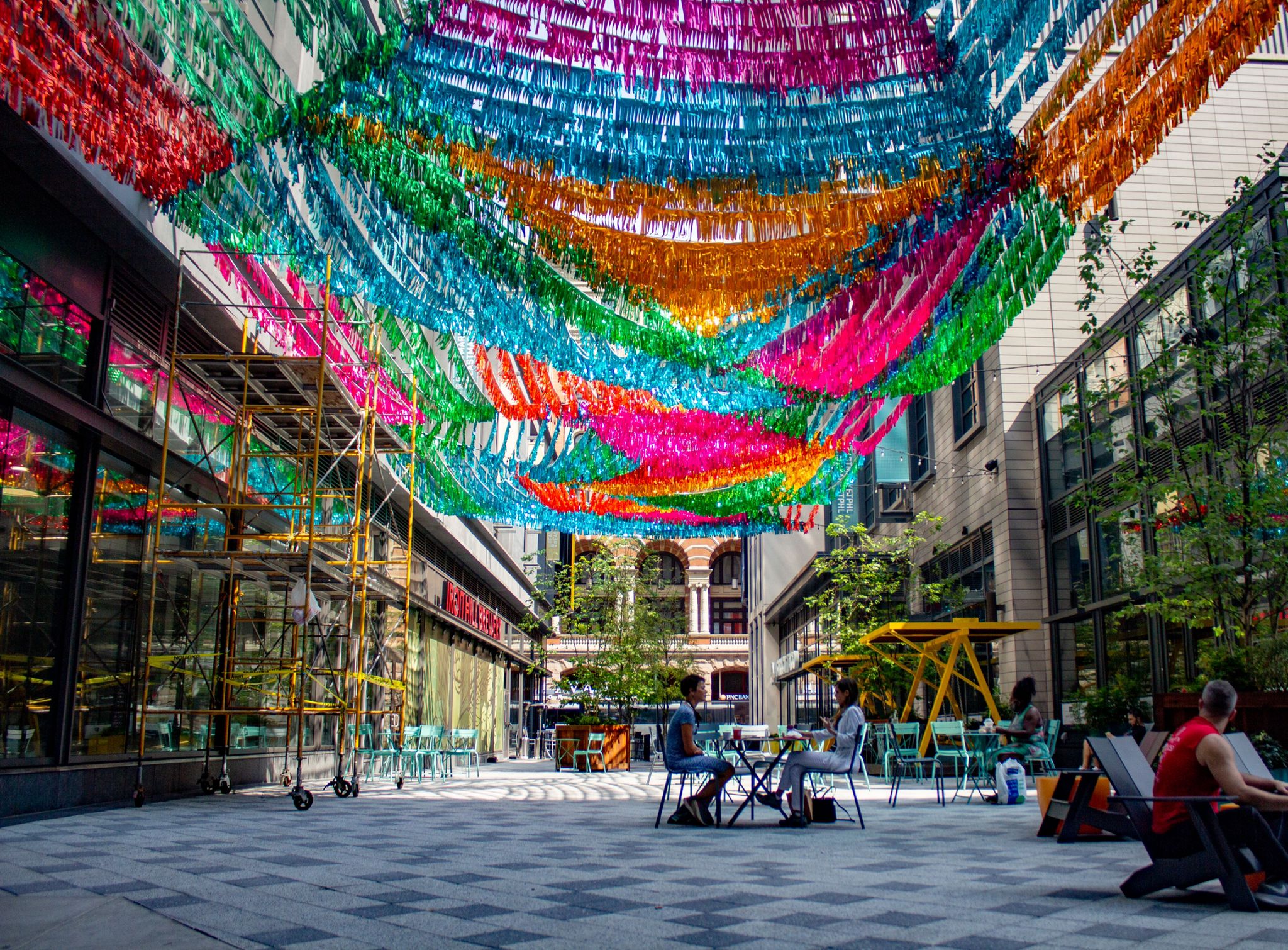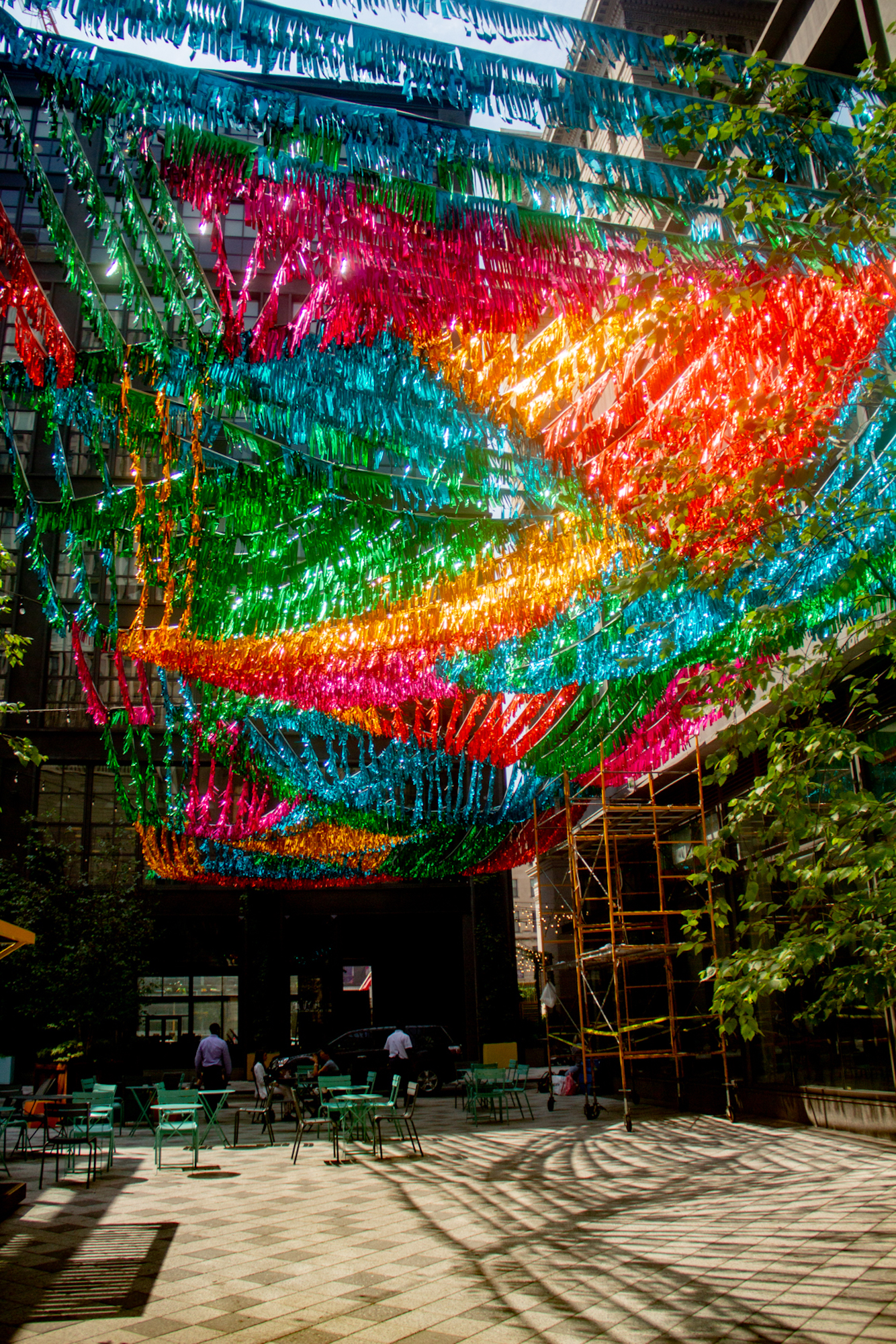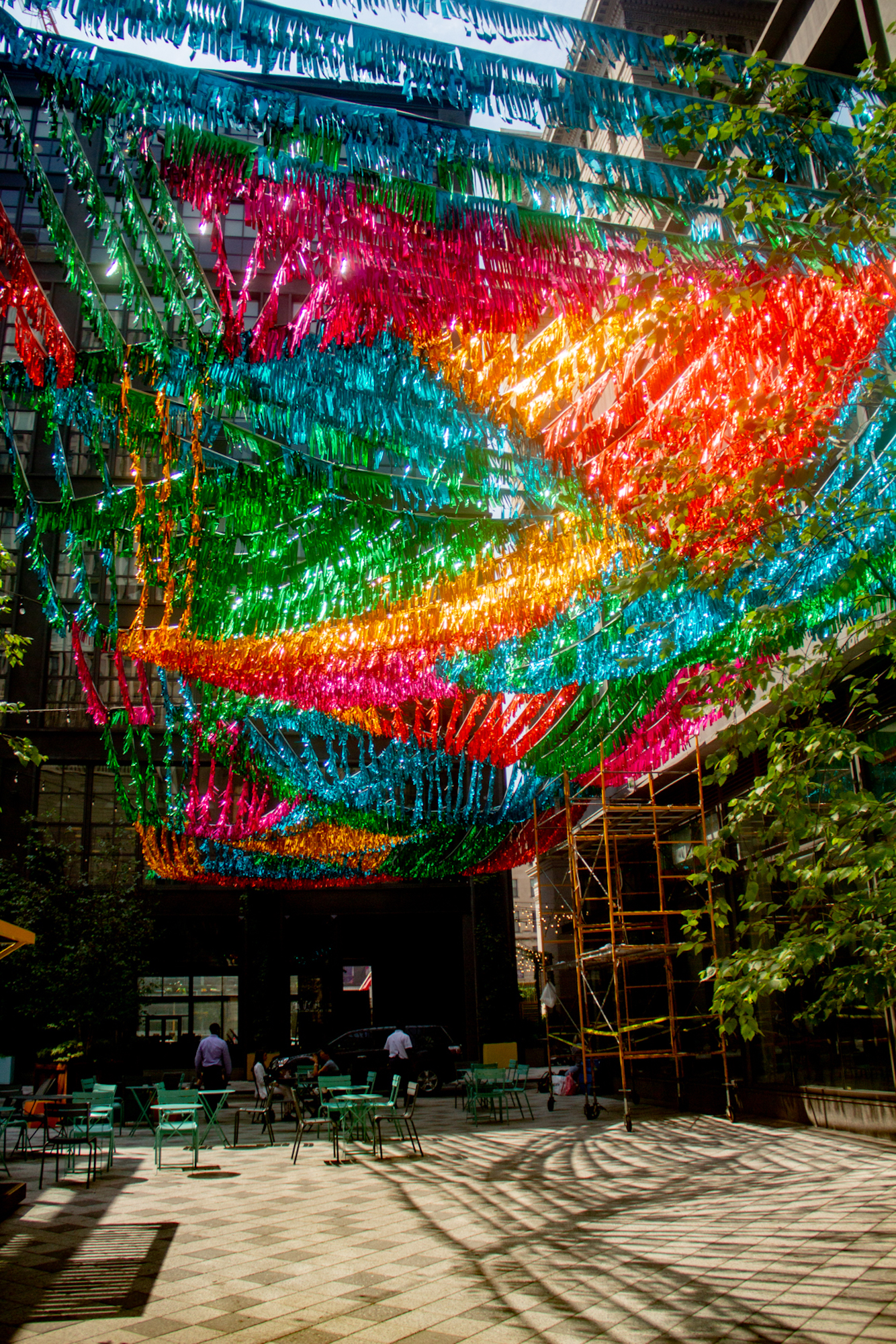 Vox Populi Gallery
Frieze NYC x Devyn Emory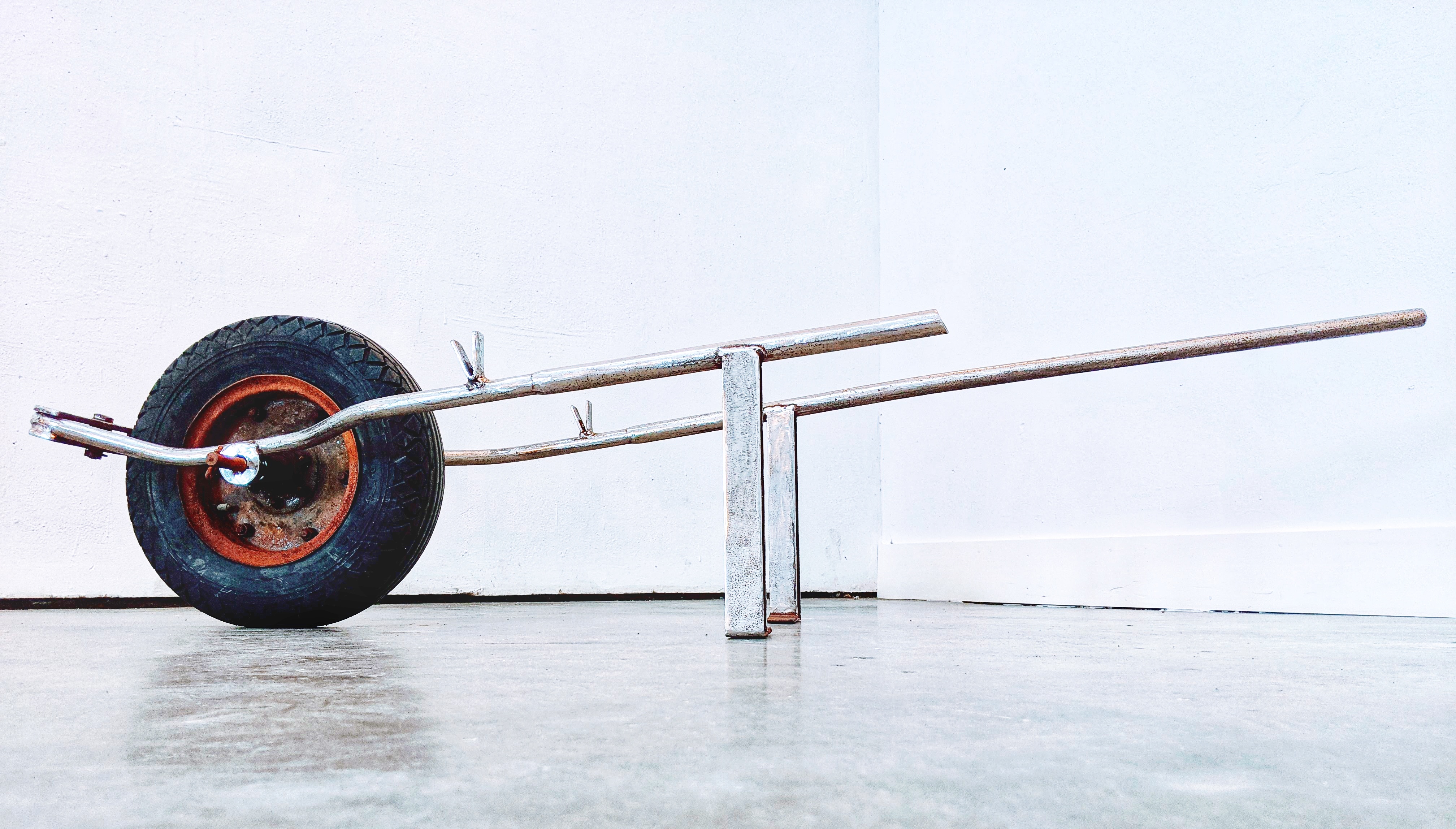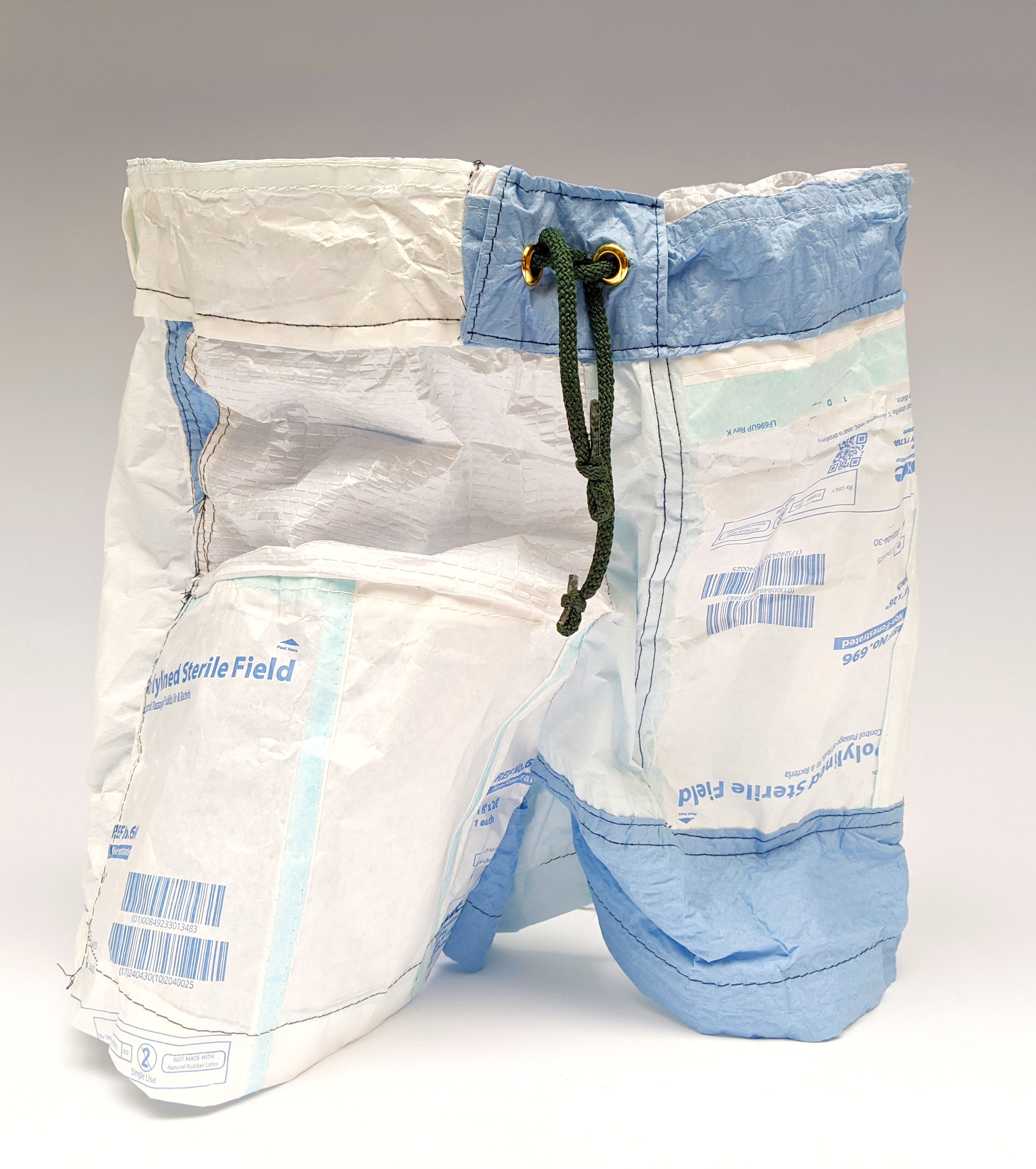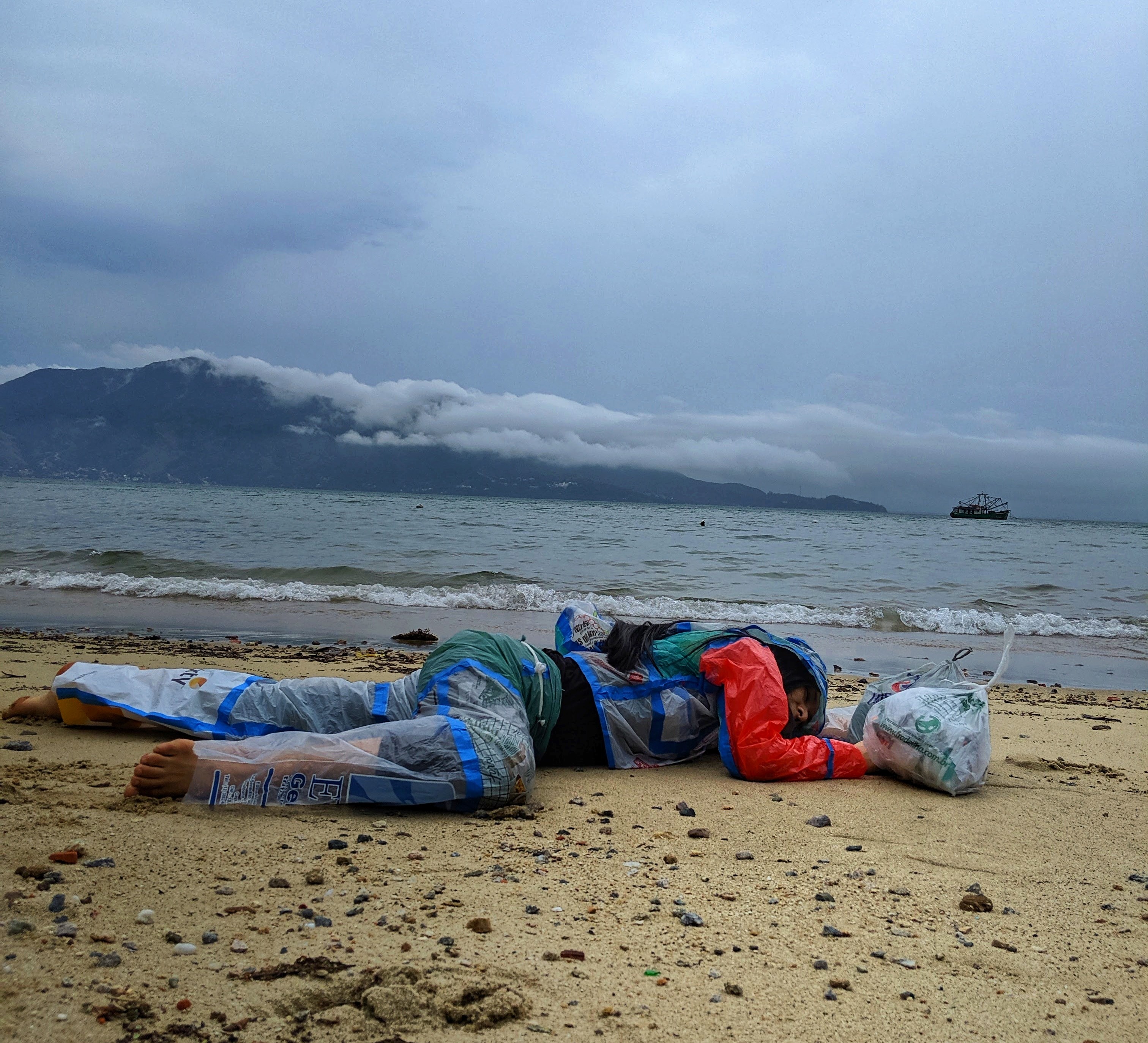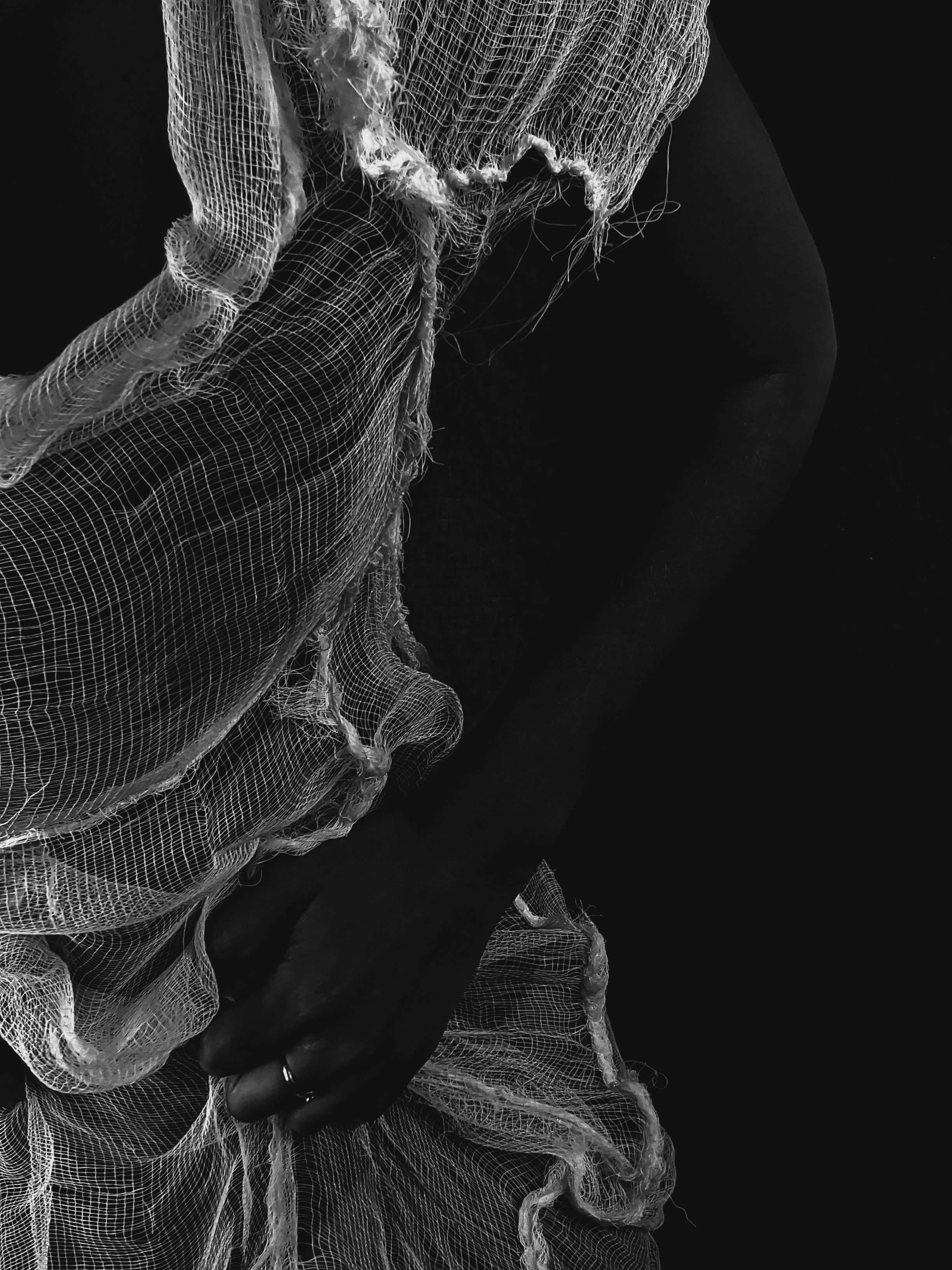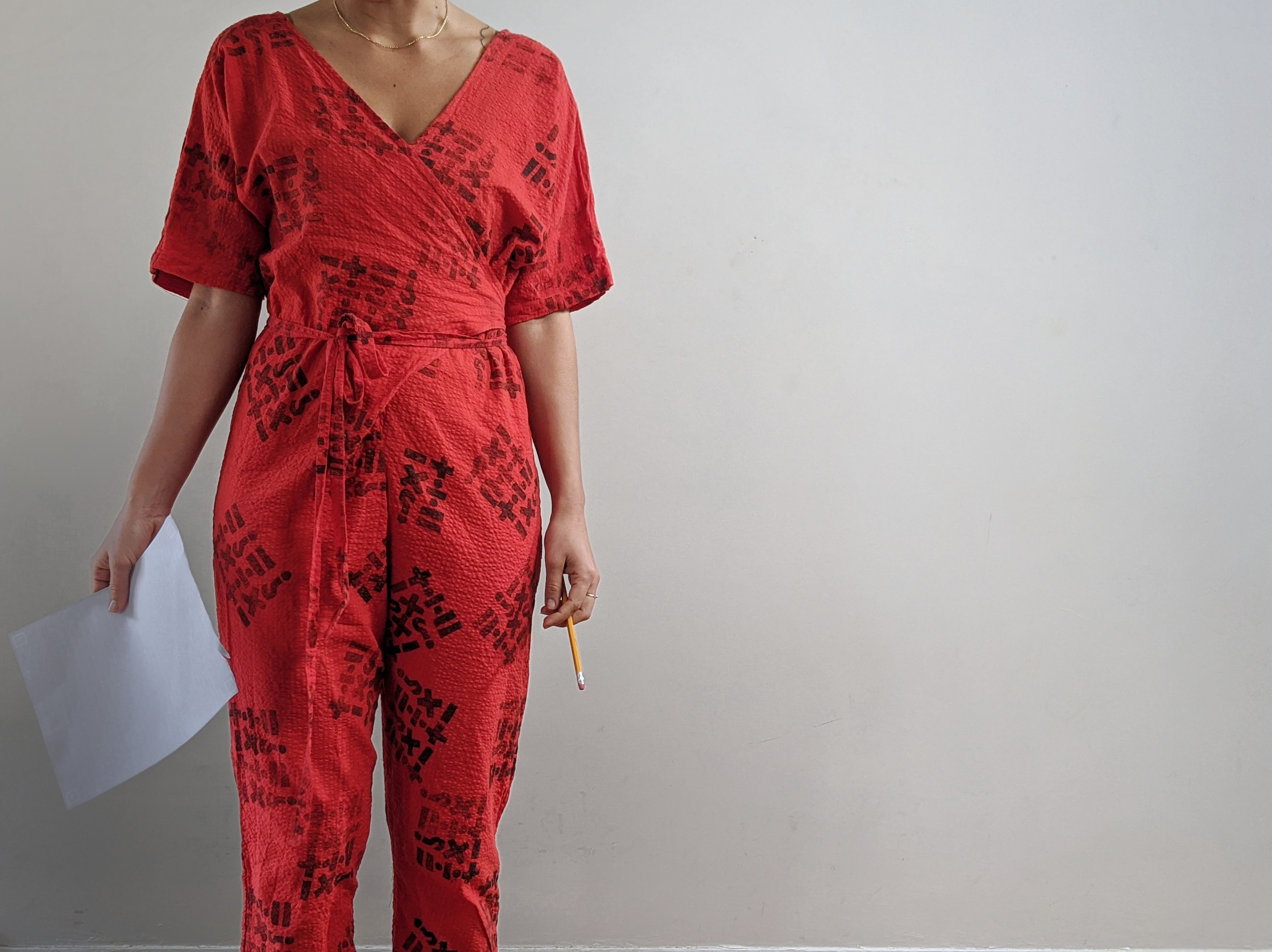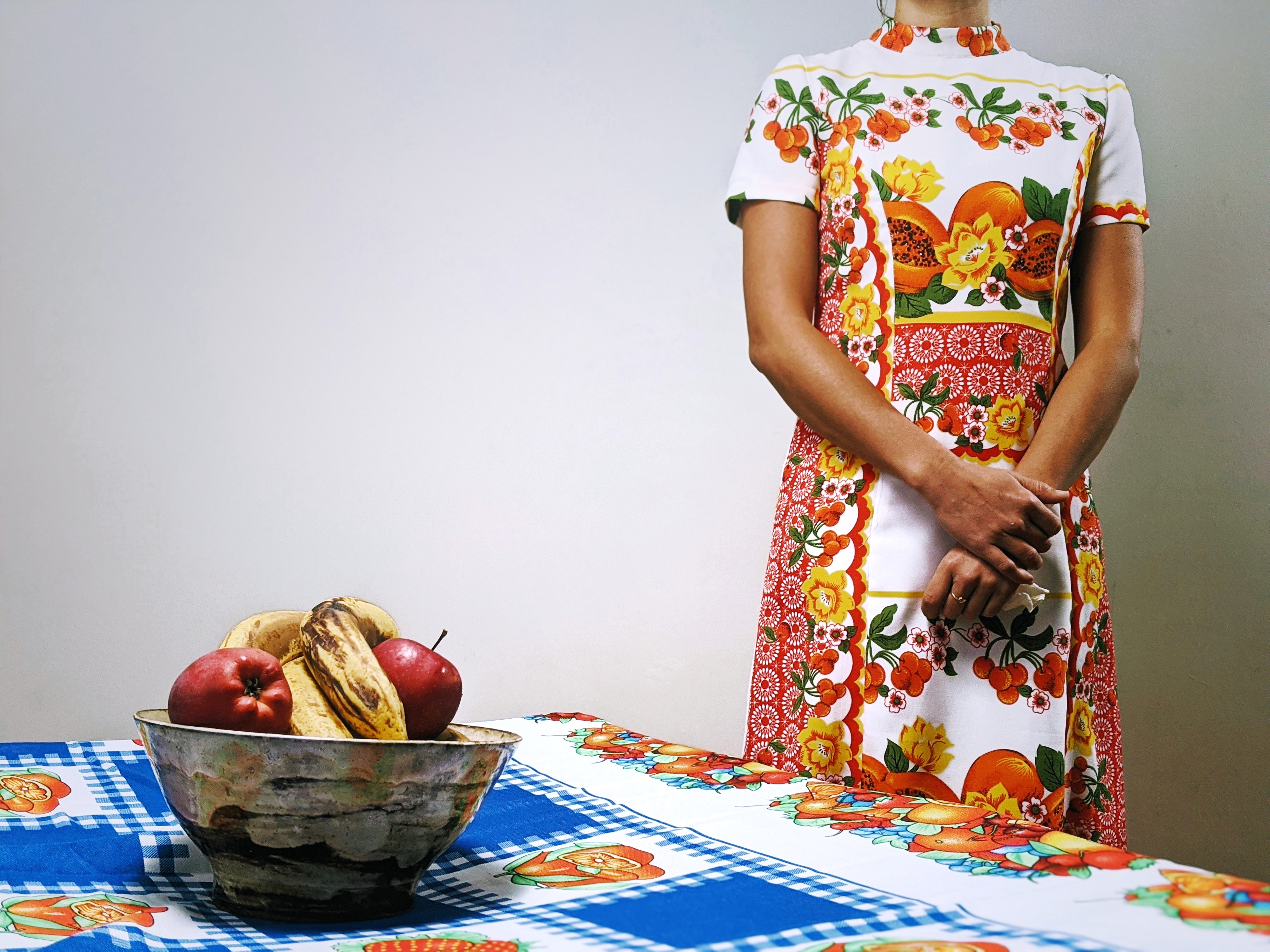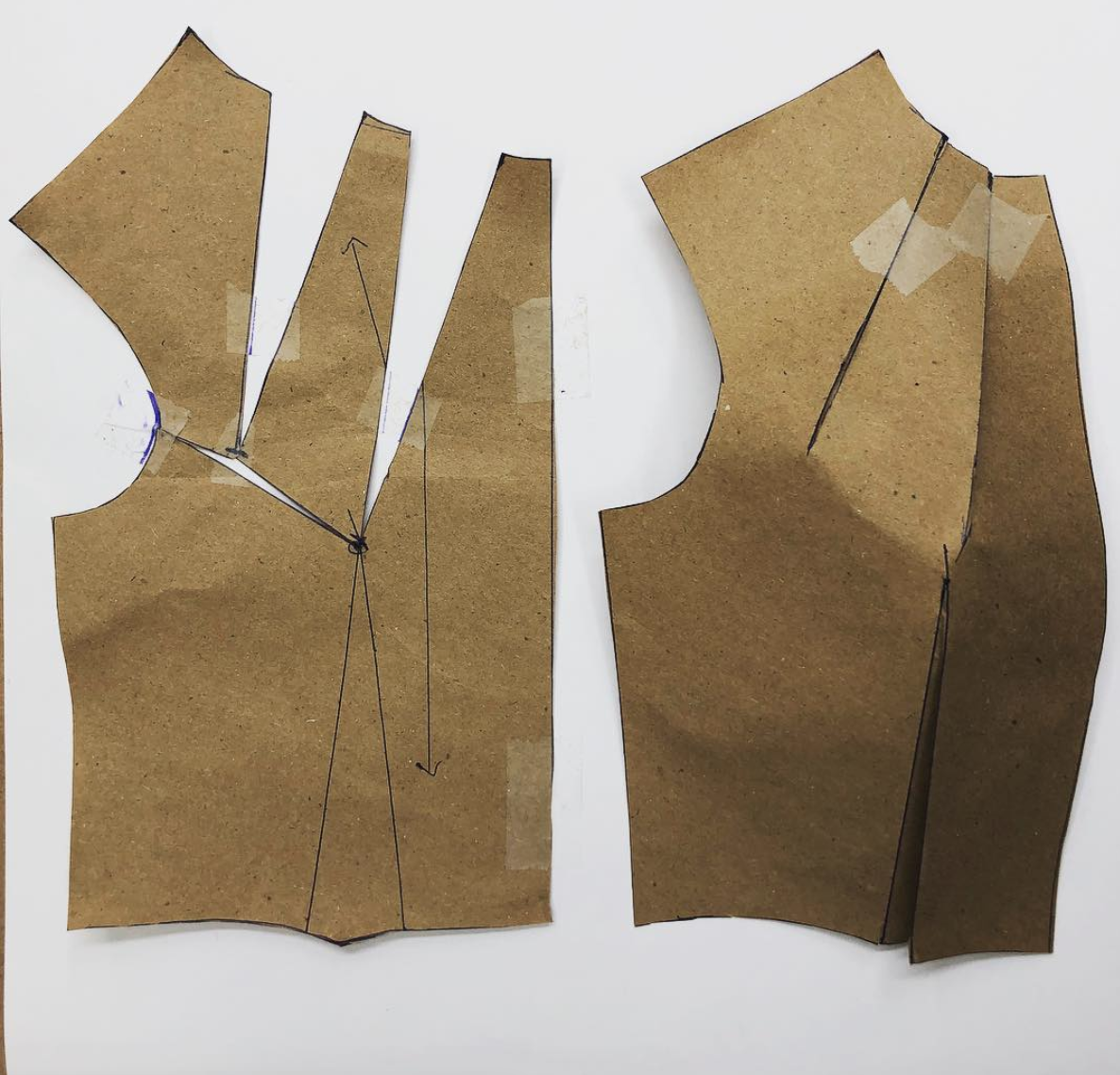 GATHERING/ PEOPLE PROJECTS



About


Erica 'Quinha' Faria (Campinas, Brazil, 1988) is a Japanese-American/Brazilian queer interdisciplinary artist who works mostly with textiles and wood to examine how a body performs work, carries stress, and achieves a state of rest. Her work has been included at various national shows such as Vox Populi and Asian Arts Initiative in Philadelphia and Frieze New York. She is a Registered Nurse with a BS in Human Physiology as well as Nursing.

Quinha is pursuing an MFA at Bard College.
She is a member at the artist-run gallery Carnation Contemporary in Portland, OR.